Tag: app
α - alpha β - beta 🚀 - done 🛌 - retired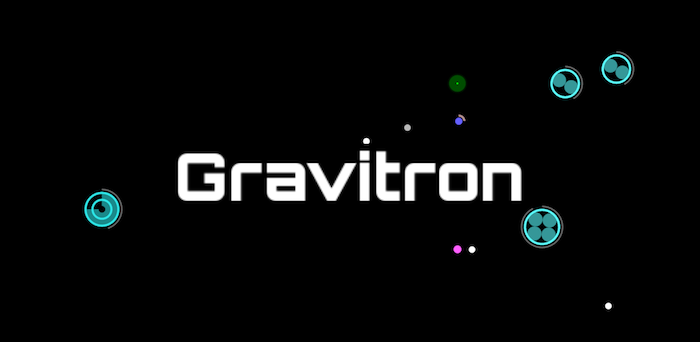 An arcade-style gravity game, written in Reason & targetting 4 platforms.
5 Updates
All your mind, all your notes.
This project is like my ultimate yak shave. I've rewritten it at least 3 times over the past 5 years, and have yet to release 😅 it works for me, a few of my family members use it... but I really hope to release it to the wild eventually.
2 Updates